Happy customers are a high priority with us
For more than 28 years, Randy M. Hileman and Randy F. Kidd of Transport Re-New Inc. have been "re-newing" vehicles for those in the transportation industry by offering body work and painting services on trucks, trailers, and recreational vehicles. Our company is licensed, insured, bonded, and registered, and our technicians have all appropriate certifications, so you can be assured you are working with a legitimate, respectable business.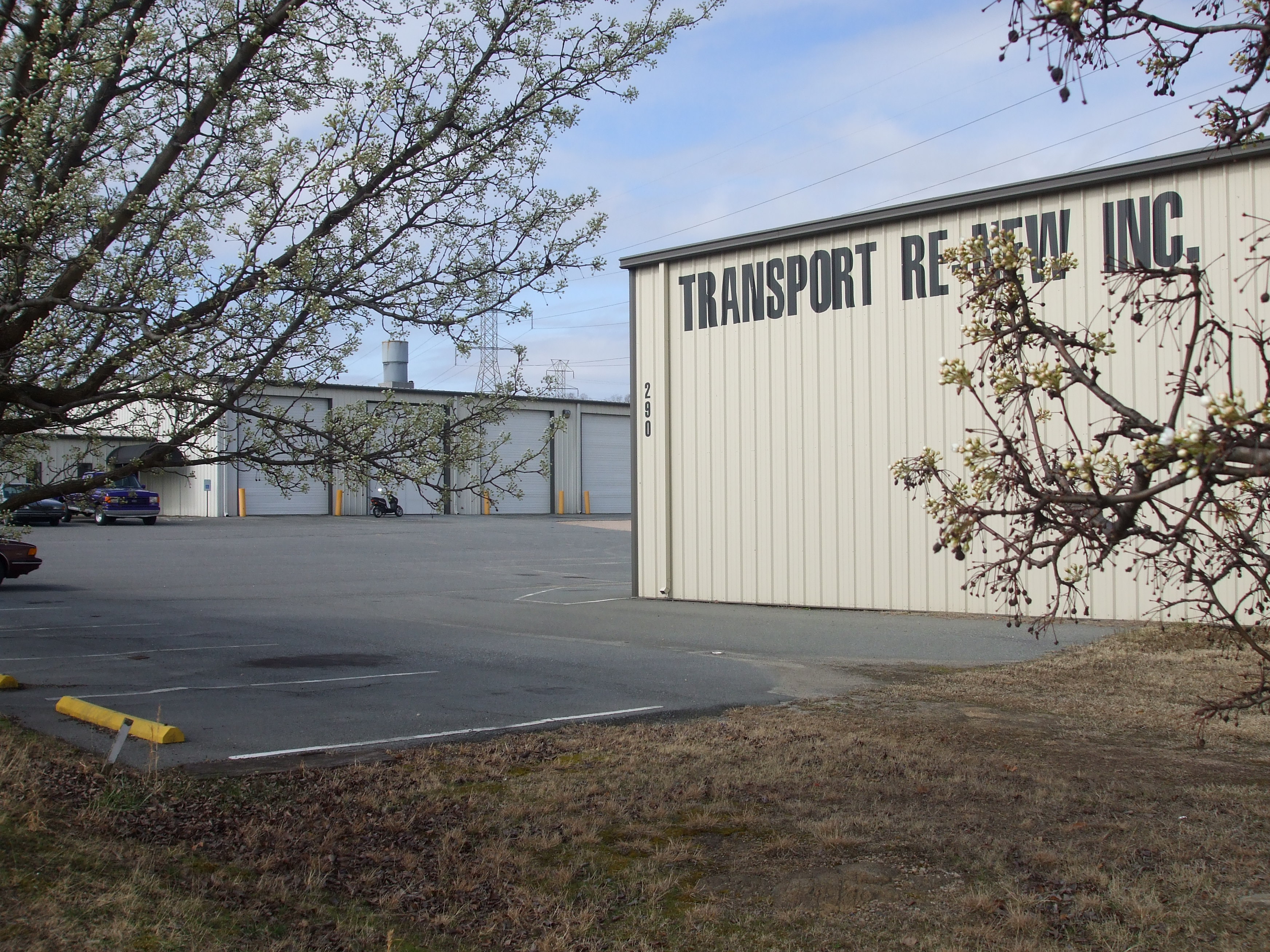 We work with the following:
3M
Dupont
Mirka
P.P.G
Sherwin-Williams
Request more information
Do you have any questions about Transport Re-New Inc. or our services? Give us a call or send us an email.